Book 1-on-1 Strategy Call with Jad Al Fakhani
Hop on a 1-on-1 60-minute strategy call with me personally where I'll answer any questions you have about your eCommerce business.
What I charge companies for a 1-hour consultation call: $4,000.
For individuals coming through my website, your cost will be $997.
What my students say
899653f8-e2e8-49cf-9d6e-50a7154efdf9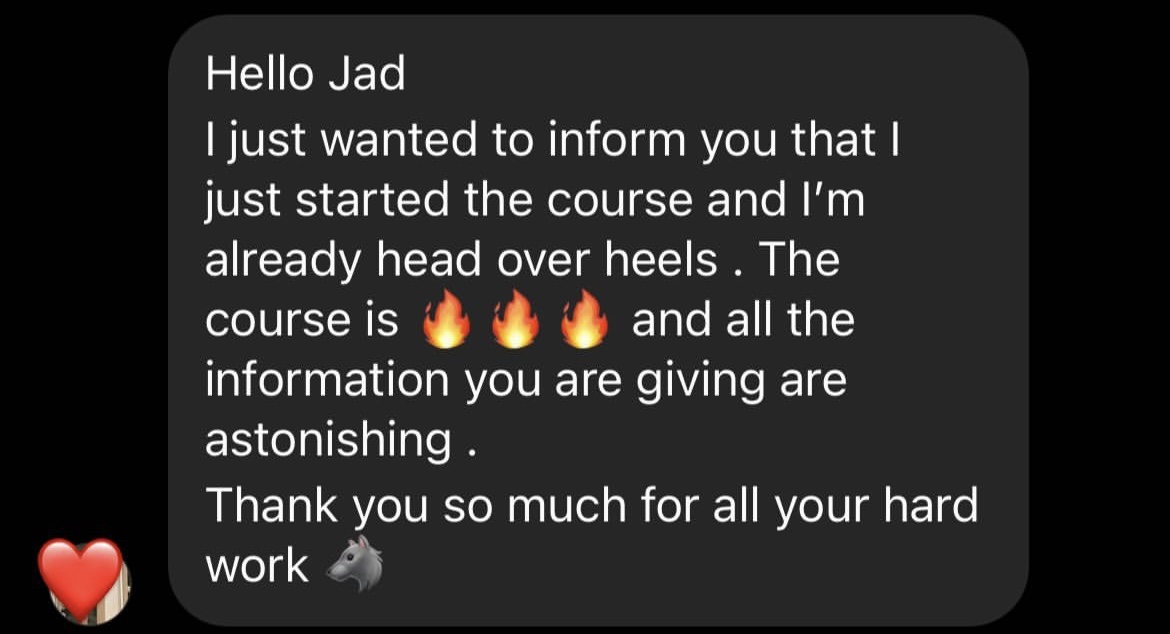 efda01ca-6421-4725-9566-895b4f4af57c
5fbefffb-832c-4c36-ba6c-7b28da74c2ee
d6a8ad1b-640f-47cd-bacd-46edac10e4ef