I Help People Achieve Financial Freedom with eCommerce
Been in the eCommerce business since 2013. I've watched the entire industry grow and I grew with it from below $0 into multi-millions across 7 brands. Today, I want to give back and teach people exactly what got me here and how it's possible for anyone to replicate my success (so you can gain financial freedom and live life on your own terms).
CEO | Beycom LLC
Partner @ Robocom VR

Shopify Millionaire

Digital Revolution
Revenue Generated By me & my clients
students earning
$100k+ yearly
students who crossed $1m+ in sales
My Life-Changing Stuff
PREMIUM DISCORD
(MEMBERSHIP)
Get access to my most premium discord channel where my top students and I hangout, exchange tips and help each other grow.
A community of eCommerce sharks to skyrocket your success.
On top of that, you'll get added to my "close friends" list on Instagram where I'll be sharing my most personal thoughts, best findings and top business strategies.
You can join the premium discord server STARTING December 1st.
WOLFOFBEY ECOM ENGINE
(popular)
The most advanced Ecommerce course on the market. It has EVERYTHING you need to start from scratch, build up your store to a 6-figure income & beyond.
Limited-time Black Friday offer is now open for Wolfofbey eCommerce Engine until November 28th.
Click the link below to enroll at a 70% OFF discount.
dropservicing mastery
(coming soon)
Dropservicing Mastery is a new course I'm working on.
Essentially, it's a business model that involves selling a service carried out by someone else.
It's similar to dropshipping as a concept.
Note: This course is included FOR FREE when you purchase Wolfofbey Ecom Engine.
Latest Student Reviews:
899653f8-e2e8-49cf-9d6e-50a7154efdf9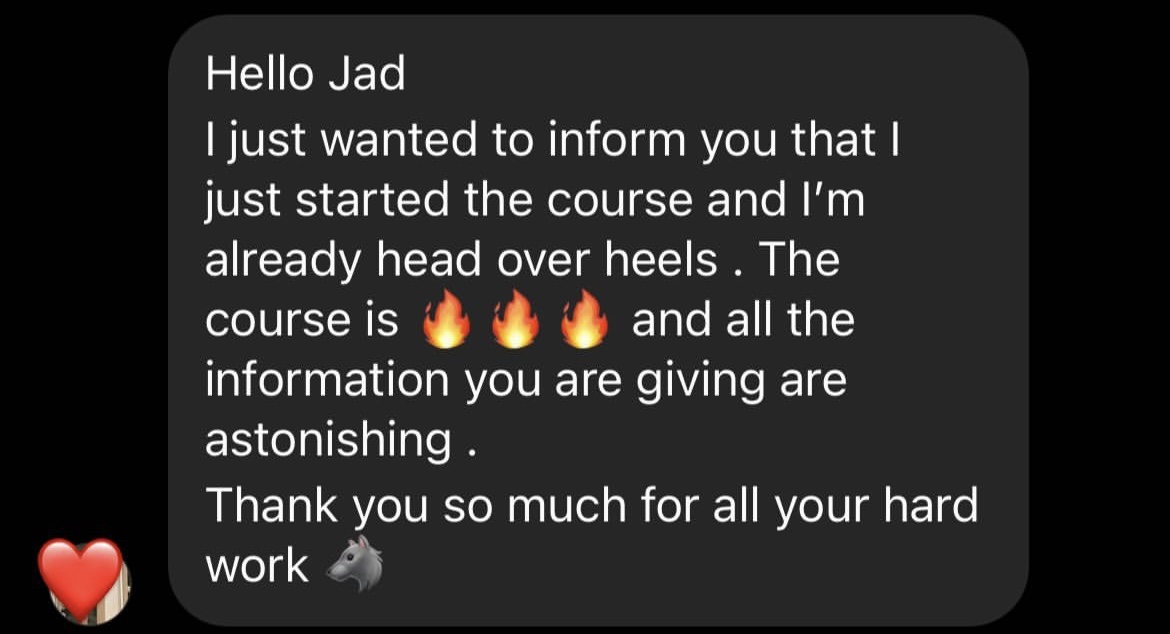 efda01ca-6421-4725-9566-895b4f4af57c
5fbefffb-832c-4c36-ba6c-7b28da74c2ee
d6a8ad1b-640f-47cd-bacd-46edac10e4ef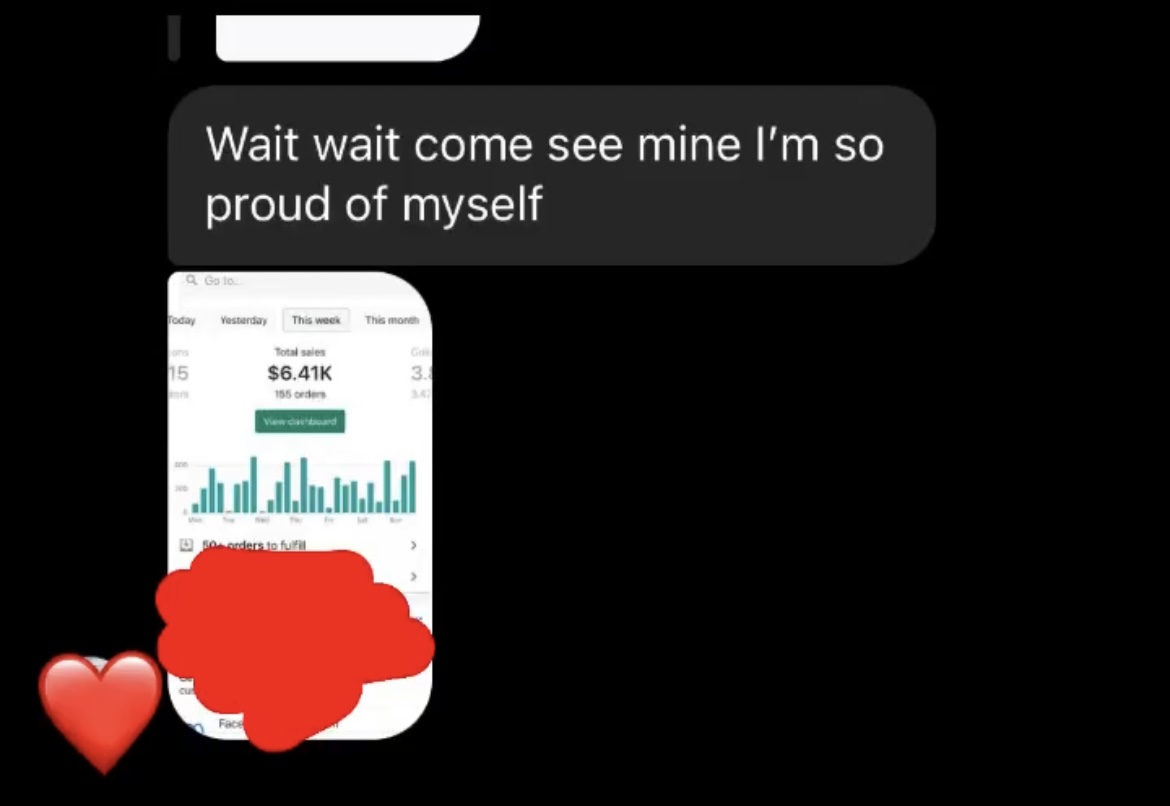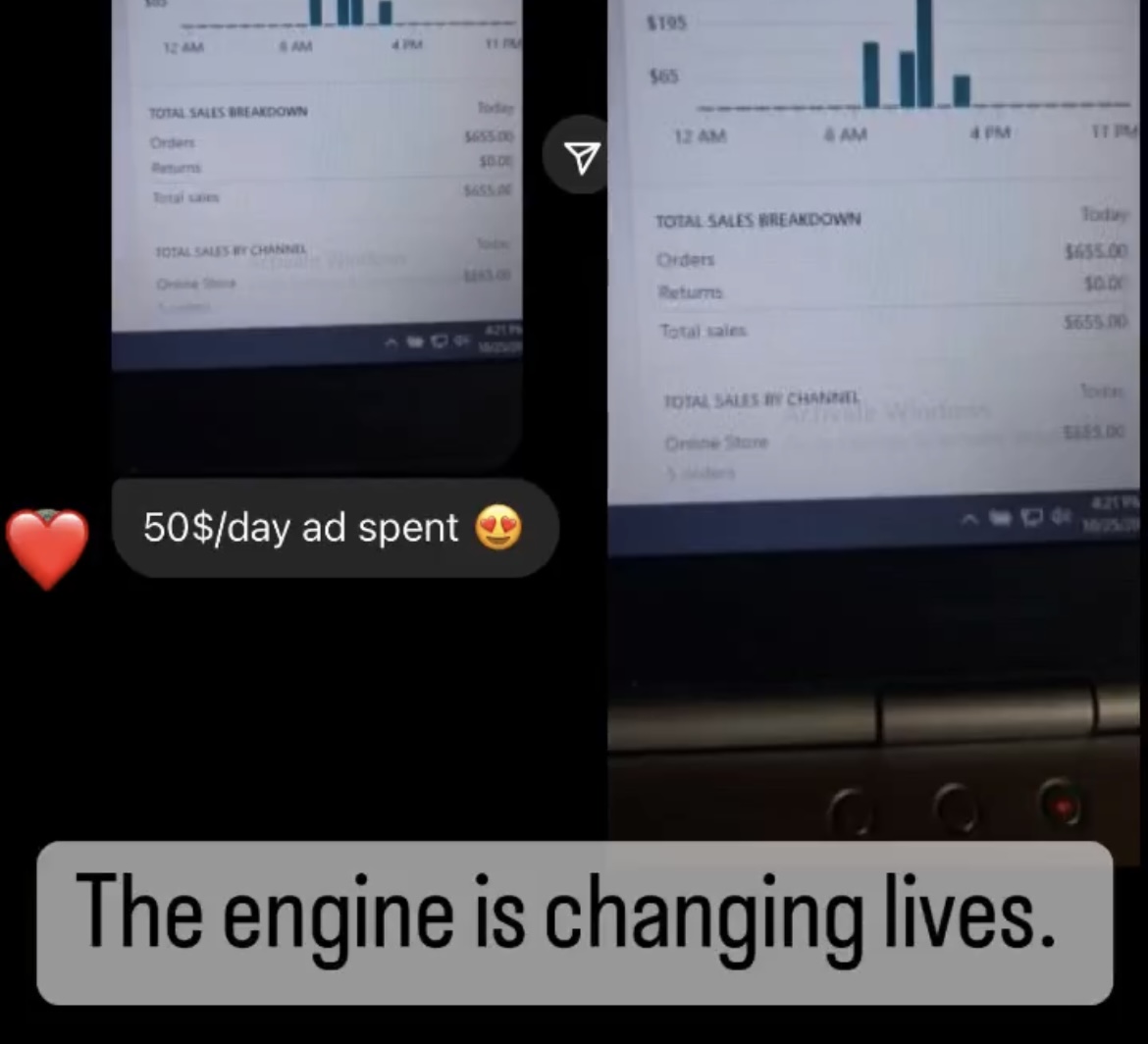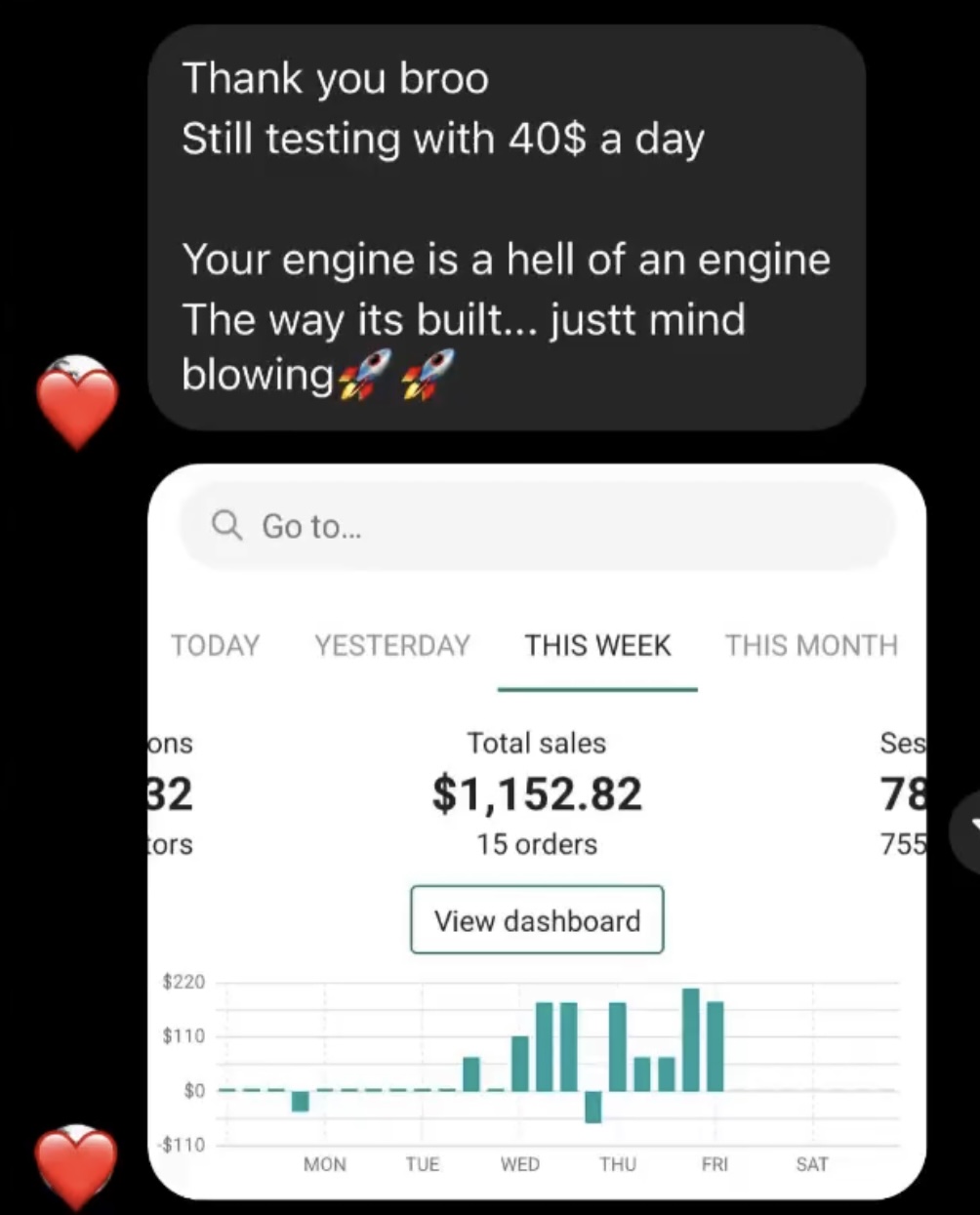 The Matrix Loophole is now briefly
OPEN
.
The choice is
YOURS
.
D

o you want to escape or not?
The Matrix Loophole is now briefly
OPEN
.
D

o you want to escape or not?
New Here?
Download your free copy of my ebook below where I share with you the top 5 eCommerce tips that played a major role in the success story of a $2M eCom Business.
Inside a $2M Ecom Business
Inside a $2M Ecom Business
Inside a $2M Ecom Business
Testimonials from successful eCommerce brands:
I was always interested in eCommerce - And just before I was about to open "The Vybe" I stumbled upon Jad's new course in 2021, and I'll be honest, Although I knew a lot about eCommerce I just believed that there is one thing I could learn from this course. I took it & fast forward, one of the best investments I've made in 2021. I learned a lot of secrets which I never knew existed, and they played a major role along side my efforts in making "The Vybe" one of the fastest growing fashion brands in Lebanon.
Founder & CEO of The Vybe
I took Jad's ecommerce course and directly put it to action, I started seaqers in 2022, believe it or not, I followed every trick in the tiktok & facebook ads chapters, chose my products and directly started selling - I now make not less than $50,000 in sales every month with a 45% profit margin, and finally was able to put it on super auto-pilot mode to have more time to start another new business.
---
Student Results:
(Pulled directly from my DM's)
WhatsApp Image 2022-10-05 at 09.57.01
WhatsApp Image 2022-10-05 at 09.56.03
Screen-Shot-2022-10-04-at-4.36.52-PM-275x300
Strategies Tested & Approved by:
I'd love to talk about what matters to you...