wolfofbey ULTIMATE ECOM WORKSHOP: limited-spots enrollment
Congratulations on choosing to attend the ultimate eCommerce workshop

.
You will never be broke again.

Please pick a payment method below to get instant access:
option 1: credit/debit card online payment (INSTANT access)
This will redirect you to Stripe, the platform where I collect online payments. After you click the button below, follow the instructions to purchase your 4-day workshop pass.
option2: crypto or omt payment (access given within 4 hours)
For those who can't pay online with a credit/debit card, there's an alternative solution! Contact my team directly on WhatsApp and let them know which payment method you'd like to proceed with (either crypto or OMT/WesternUnion/etc..), my team will assist you and get it sorted out!
What you get when you secure your spot today:
Full Access to the 4-day Workshop that will be held in-person.
Access to premium newsletter where I share with you eCom secrets you won't find anywhere else.
Access to the workshops' summary, blueprints, strategies & guides so that you don't waste too much time taking notes.
Wolfofbey Ads Strategy (my secret sauce) to make sure you get the best results with the least ad-spend possible.
Wolfofbey's Full Contacts list so you have everything you need.
And so much more..
899653f8-e2e8-49cf-9d6e-50a7154efdf9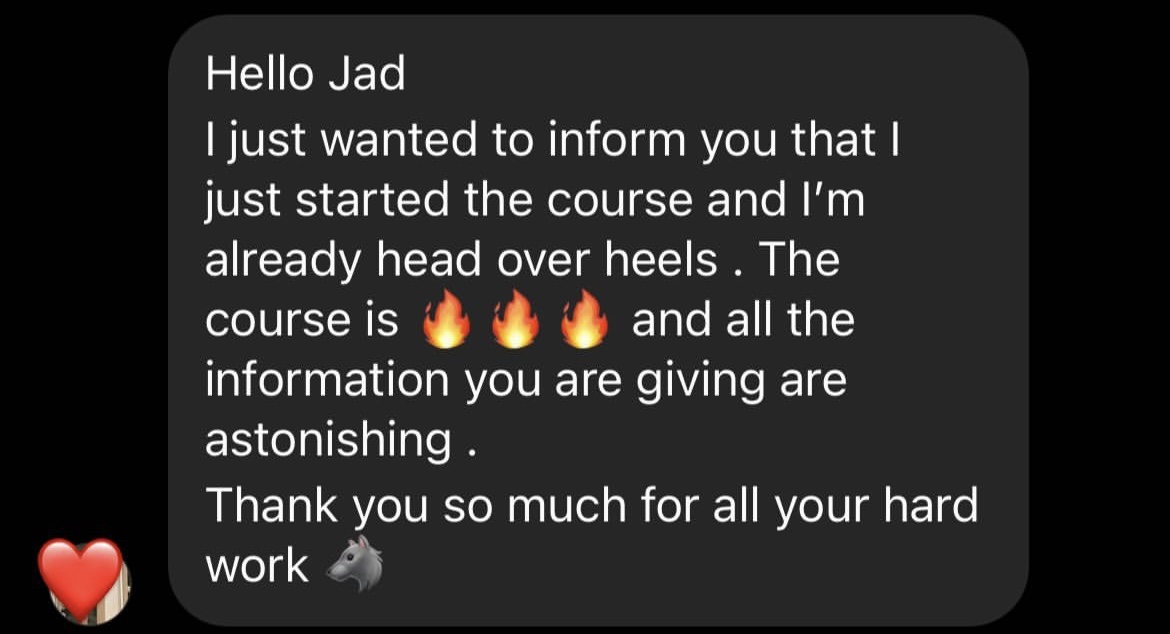 efda01ca-6421-4725-9566-895b4f4af57c
5fbefffb-832c-4c36-ba6c-7b28da74c2ee
d6a8ad1b-640f-47cd-bacd-46edac10e4ef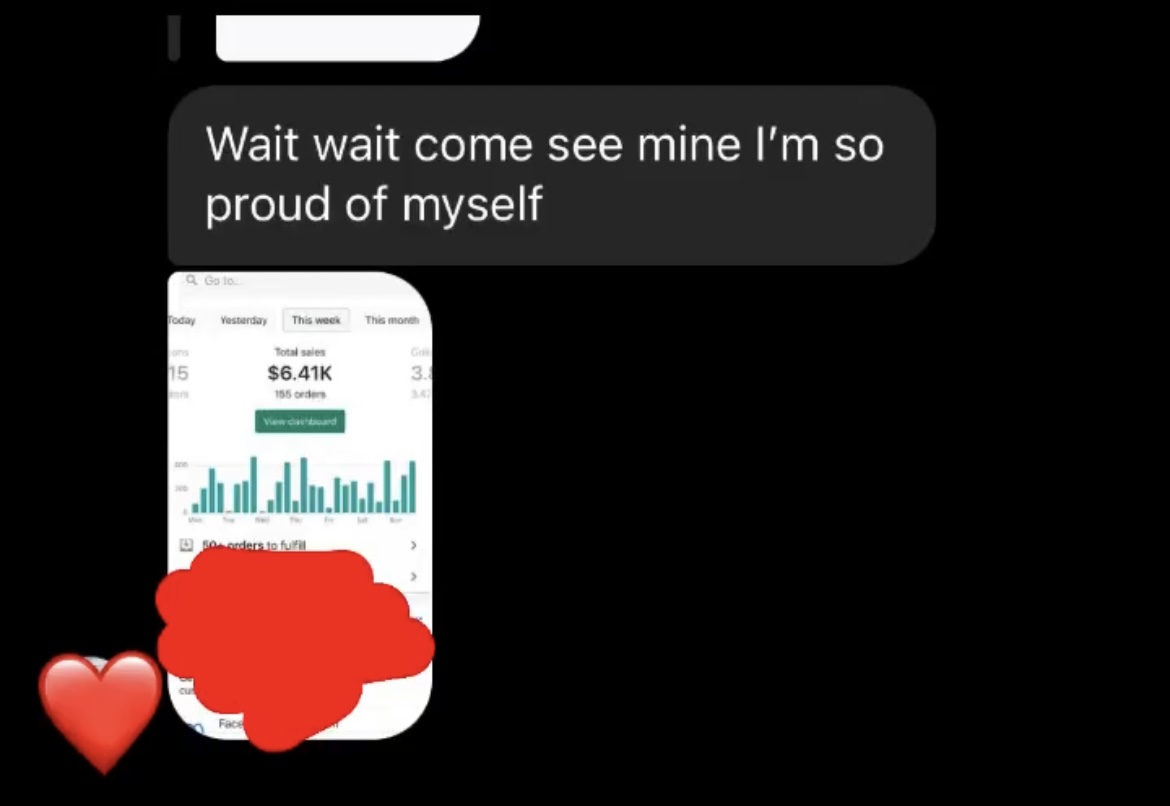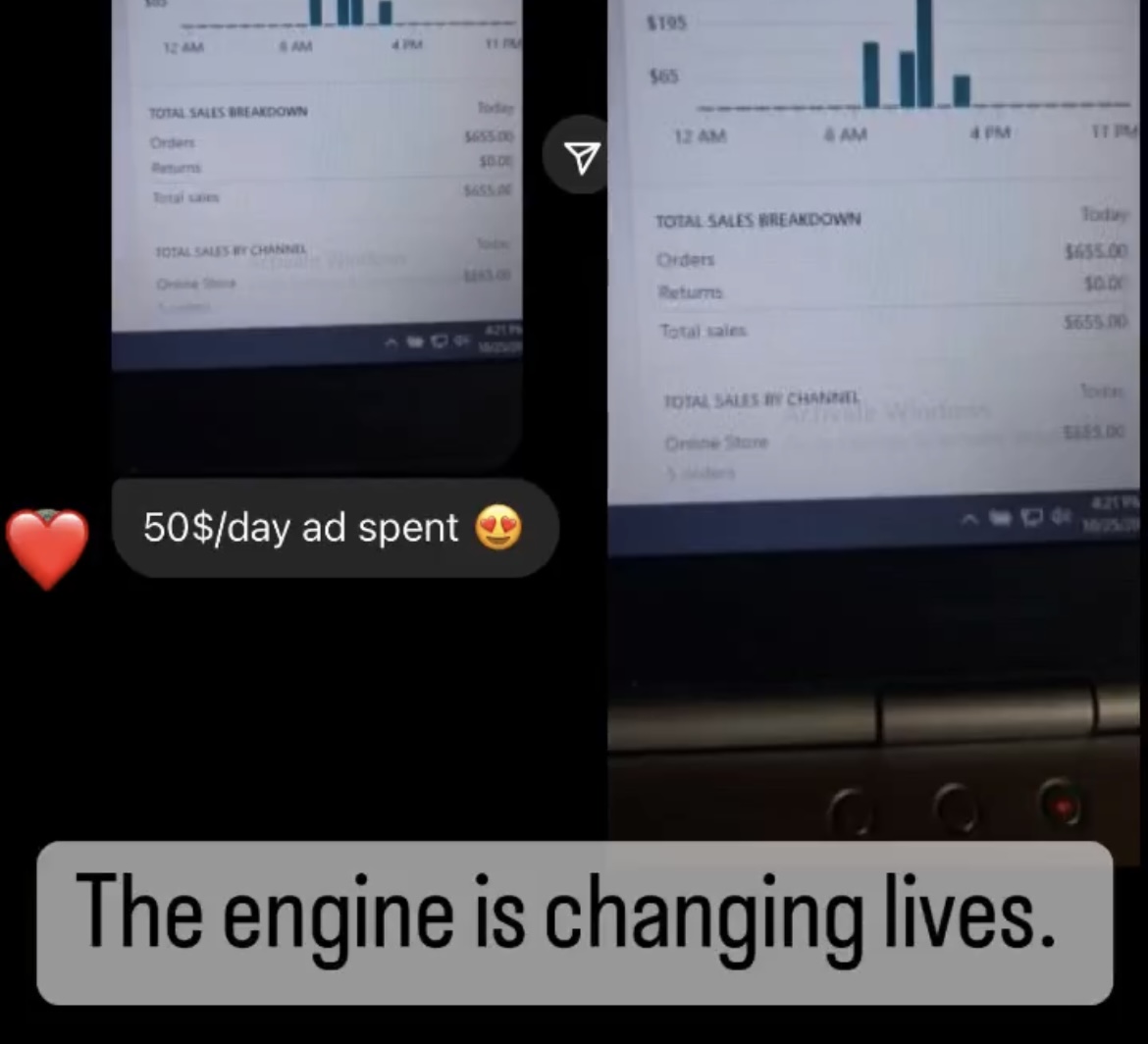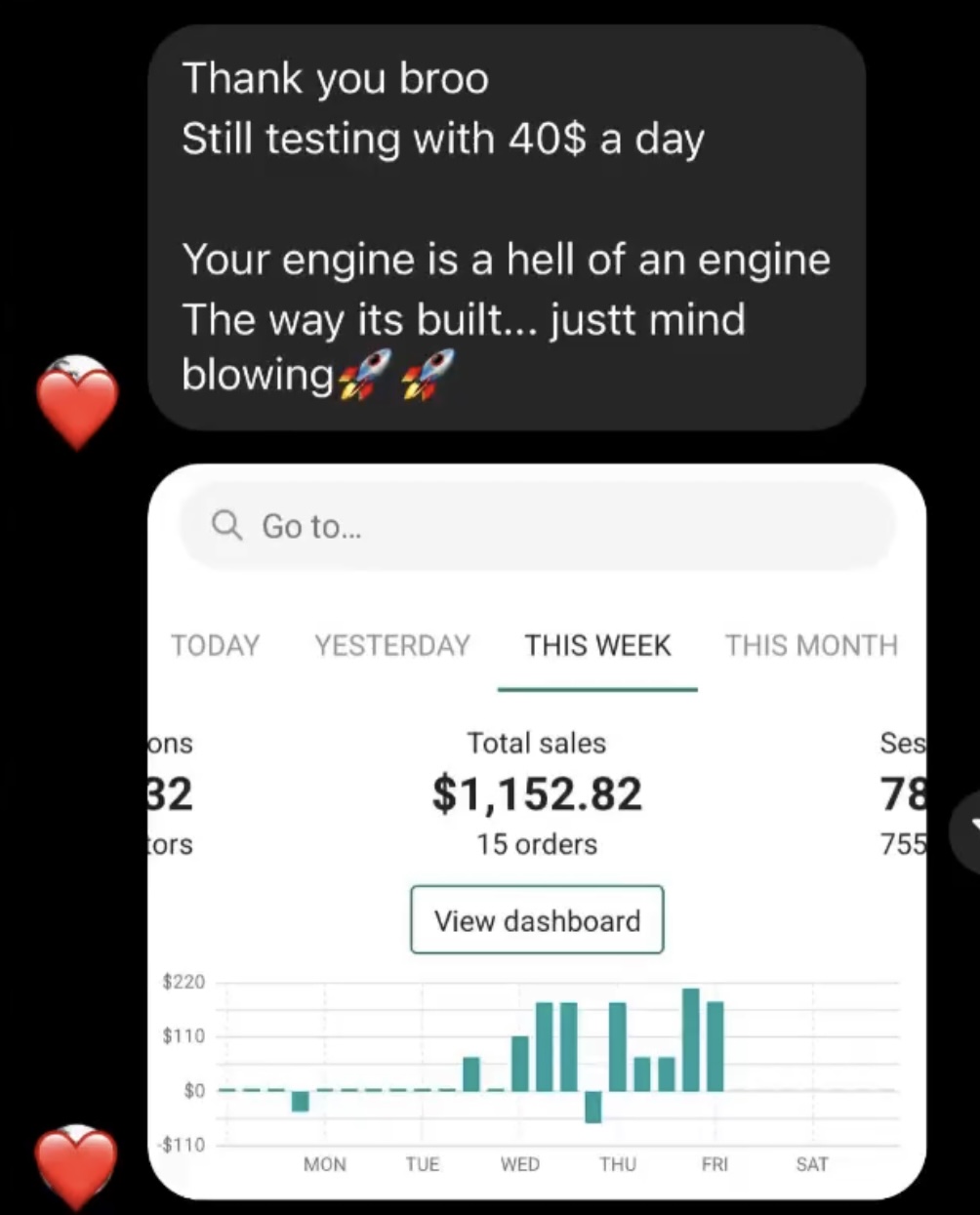 WhatsApp Image 2022-10-05 at 09.57.01
WhatsApp Image 2022-10-05 at 09.56.03
Screen-Shot-2022-10-04-at-4.36.52-PM-275x300