wolfofbey ecommerce engine: limited-time enrollment
Congratulations on choosing to enroll

.
Please pick a payment method below to get instant access:
option 1: credit/debit card online payment (INSTANT)
This will redirect you to Teachable, the platform where I'm hosting the course. After you click the button below, follow the instructions to enroll into the course (70% OFF discount coupon already applied).
option2: crypto or omt payment (up to 6 hours)
For those who can't pay online with a credit/debit card, there's an alternative solution! Contact my team directly on WhatsApp and let them know which payment method you'd like to proceed with (either crypto or OMT/WesternUnion/etc..), my team will assist you and get it sorted out!
What you get when you enroll today:
Over 15 hours of premium step-by-step HD video lessons on how to launch a profitable eCommerce store.
2 FREE valuable bonus courses that cover Dropshipping & Dropservicing in great detail.
Access to the exclusive discord community so you can get advice, feedback, and motivation when you need it.
$1,700 in free bonuses to guarantee every possible question you have is answered within my program.
A 45-day 200% money-back guarantee to prove how much I stand behind my system.
And so much more..
899653f8-e2e8-49cf-9d6e-50a7154efdf9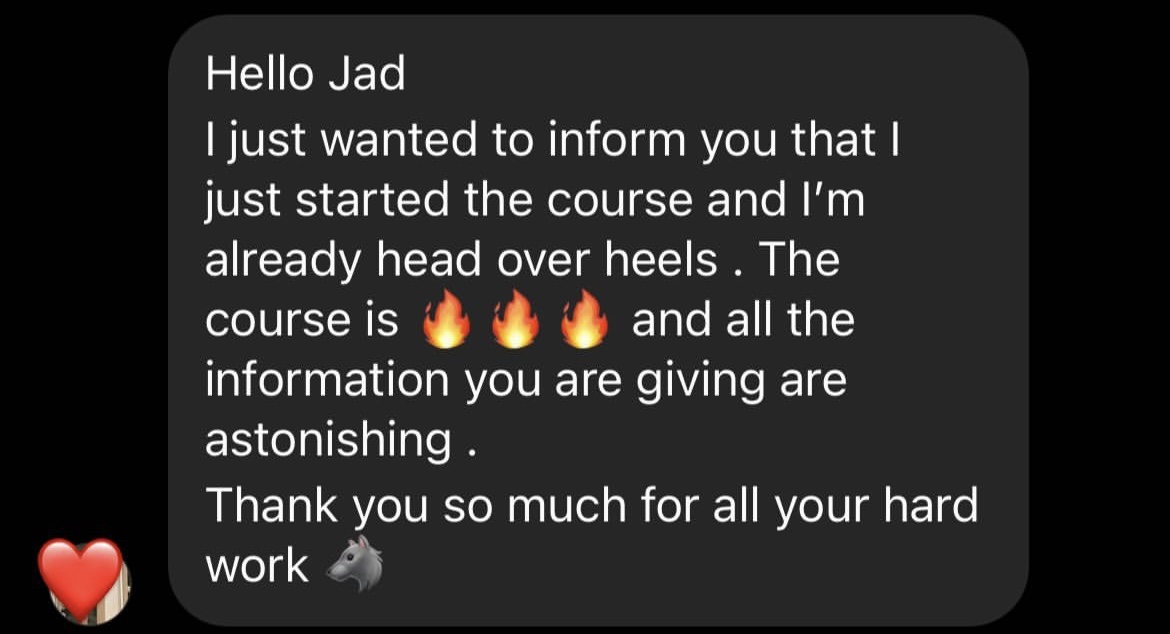 efda01ca-6421-4725-9566-895b4f4af57c
5fbefffb-832c-4c36-ba6c-7b28da74c2ee
d6a8ad1b-640f-47cd-bacd-46edac10e4ef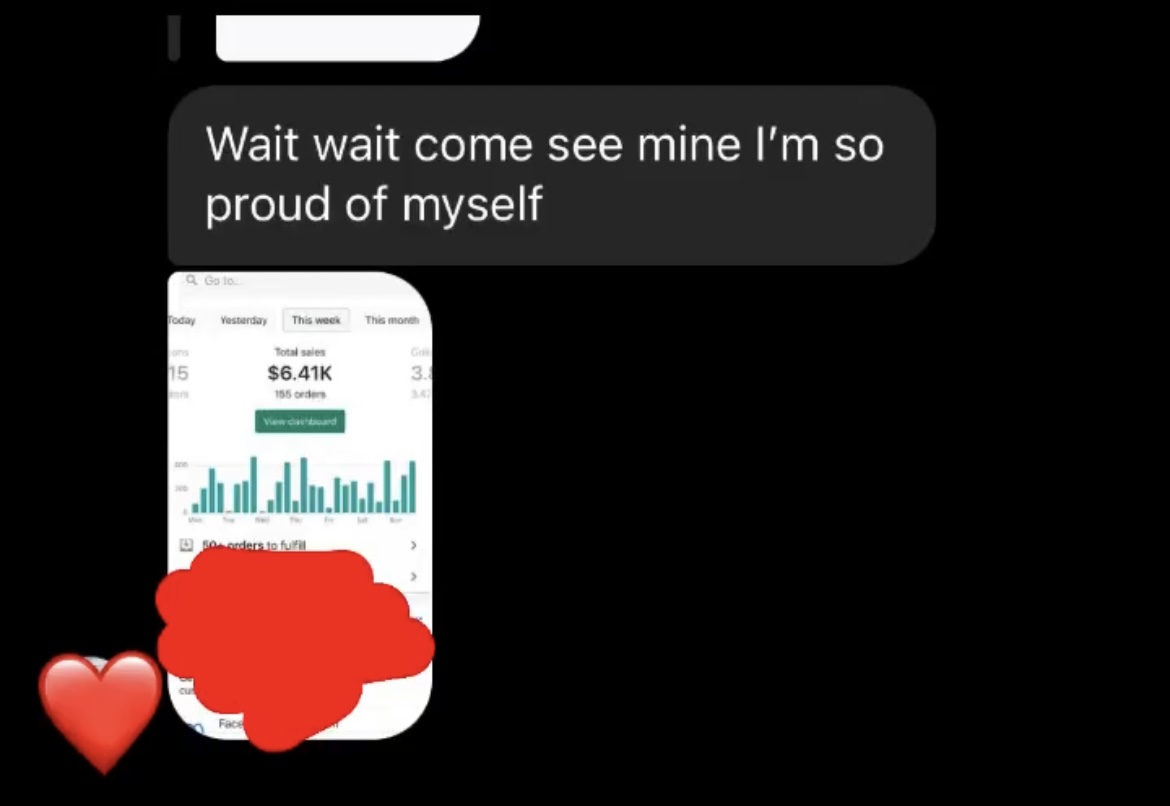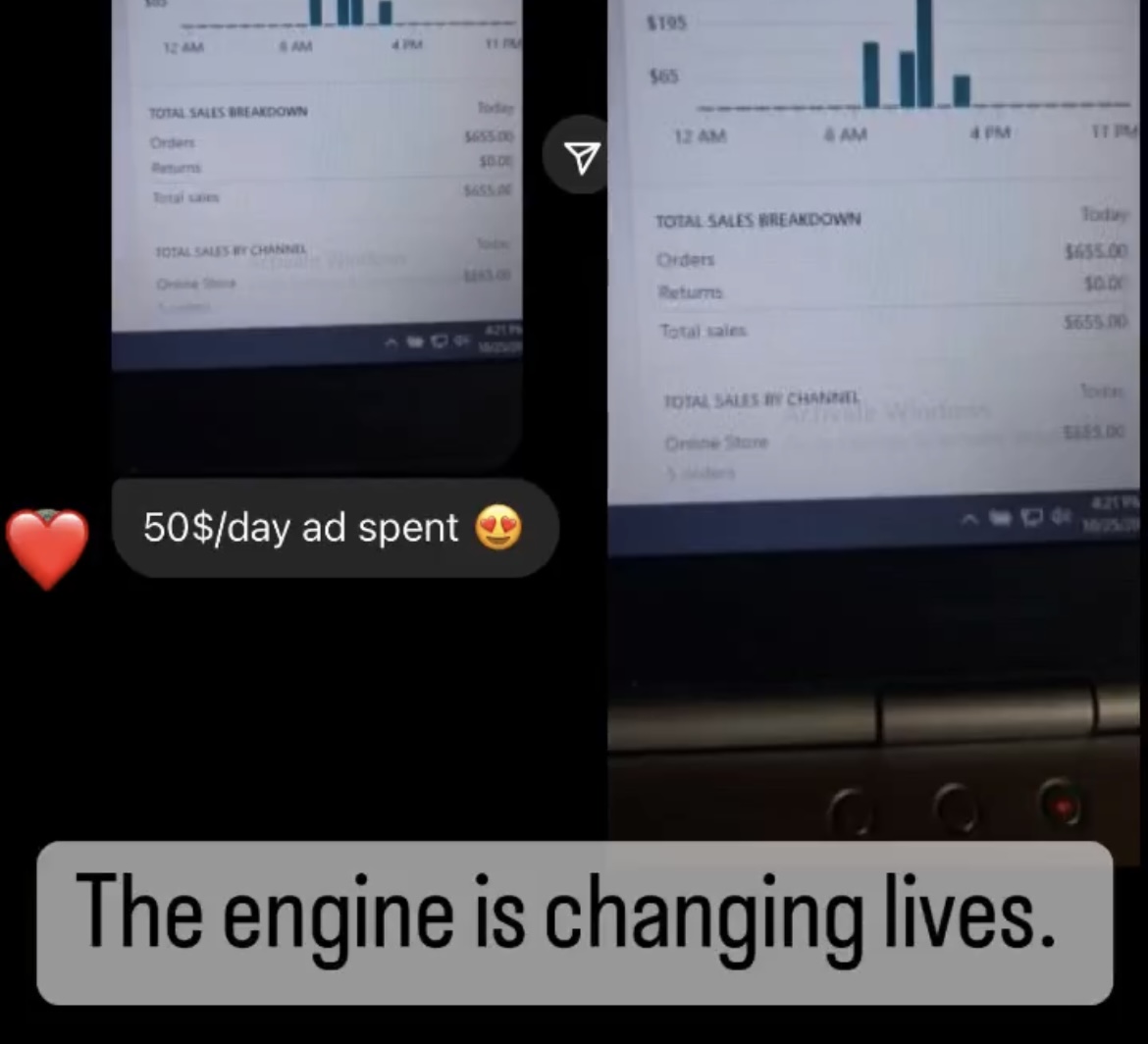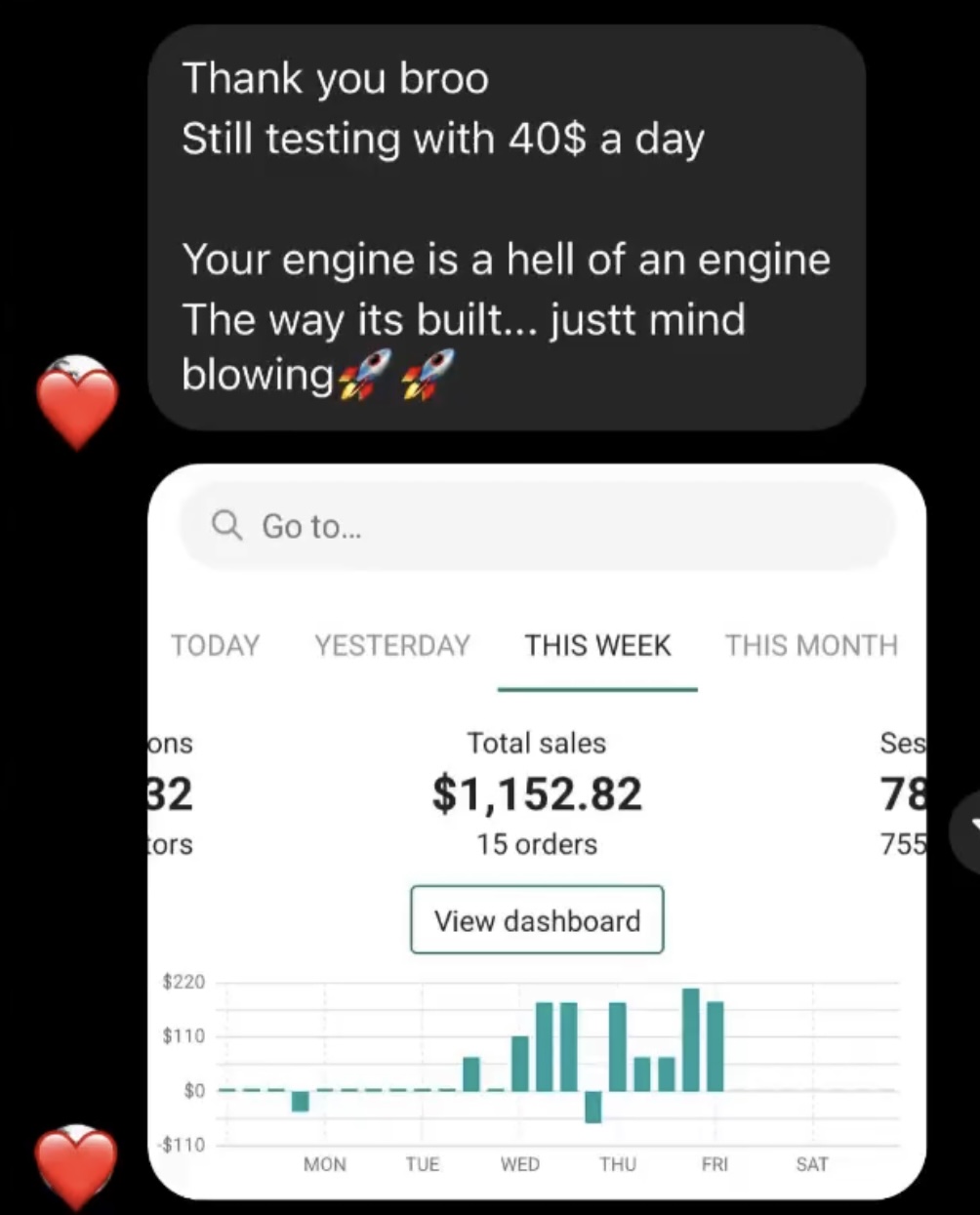 WhatsApp Image 2022-10-05 at 09.57.01
WhatsApp Image 2022-10-05 at 09.56.03
Screen-Shot-2022-10-04-at-4.36.52-PM-275x300