wolfofbey premium discord membership: limited-time offer
$79 one-time fee (LIFETIME ACCESS)
Congratulations on choosing to join the community of winners

.
Please pick a payment method below to get instant access:
option 1: credit/debit card online payment (INSTANT access)
This will redirect you to Teachable, where you can enter your card details and pay. After you pay, you will instantly unlock access to the premium discord server with all of its features. Please follow the instructions sent to your email.
option2: crypto or omt payment (access given within 4 hours)
For those who can't pay online with a credit/debit card, there's an alternative solution! Contact my team directly on WhatsApp and let them know which payment method you'd like to proceed with (either crypto or OMT/WesternUnion/etc..), my team will assist you and get it sorted out!
What you get when you join today:
Access to me through the #ask-jad discord channel so you can ask me directly your questions.
Access to the premium channel to get signals on the latest winning products/services in the industry.
Access to the 20+ discord channels so you can get advice, feedback, networking, and motivation whenever you need it.
Being surrounded by winners who are after the same goal as you.
And so much more unannounced stuff..
899653f8-e2e8-49cf-9d6e-50a7154efdf9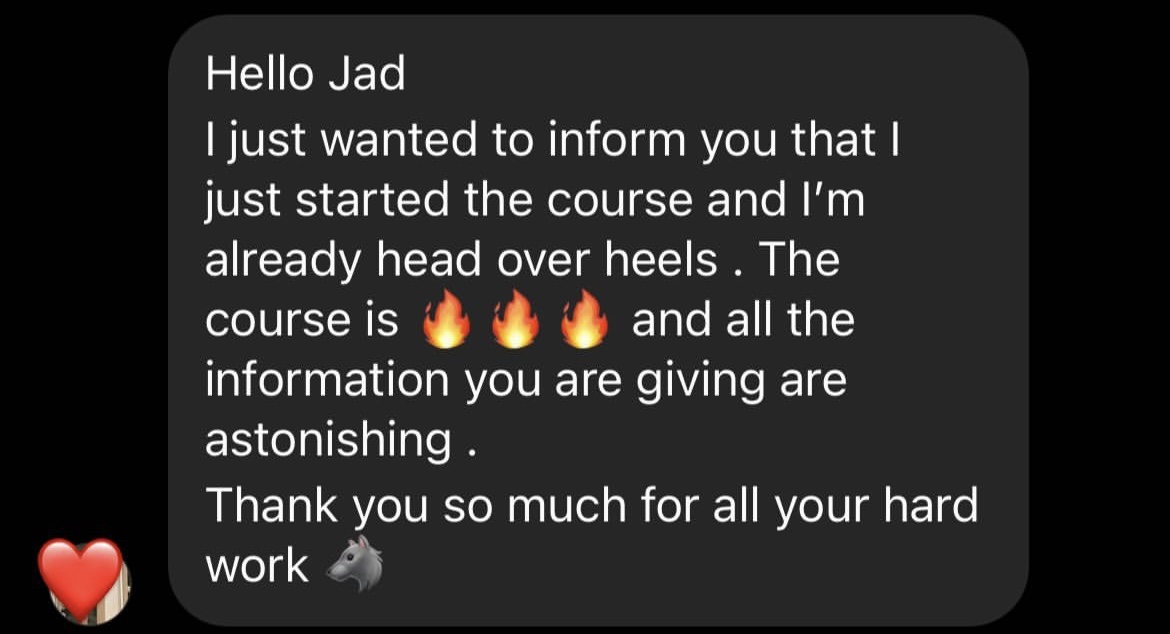 efda01ca-6421-4725-9566-895b4f4af57c
5fbefffb-832c-4c36-ba6c-7b28da74c2ee
d6a8ad1b-640f-47cd-bacd-46edac10e4ef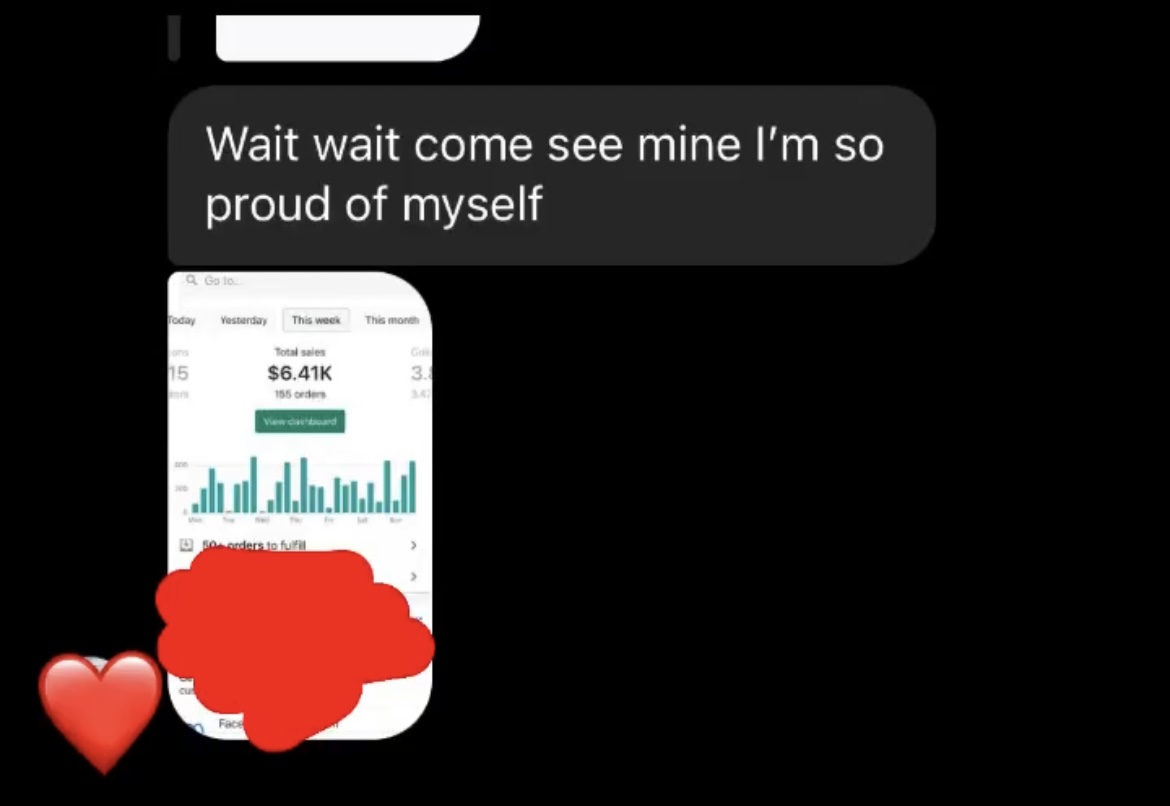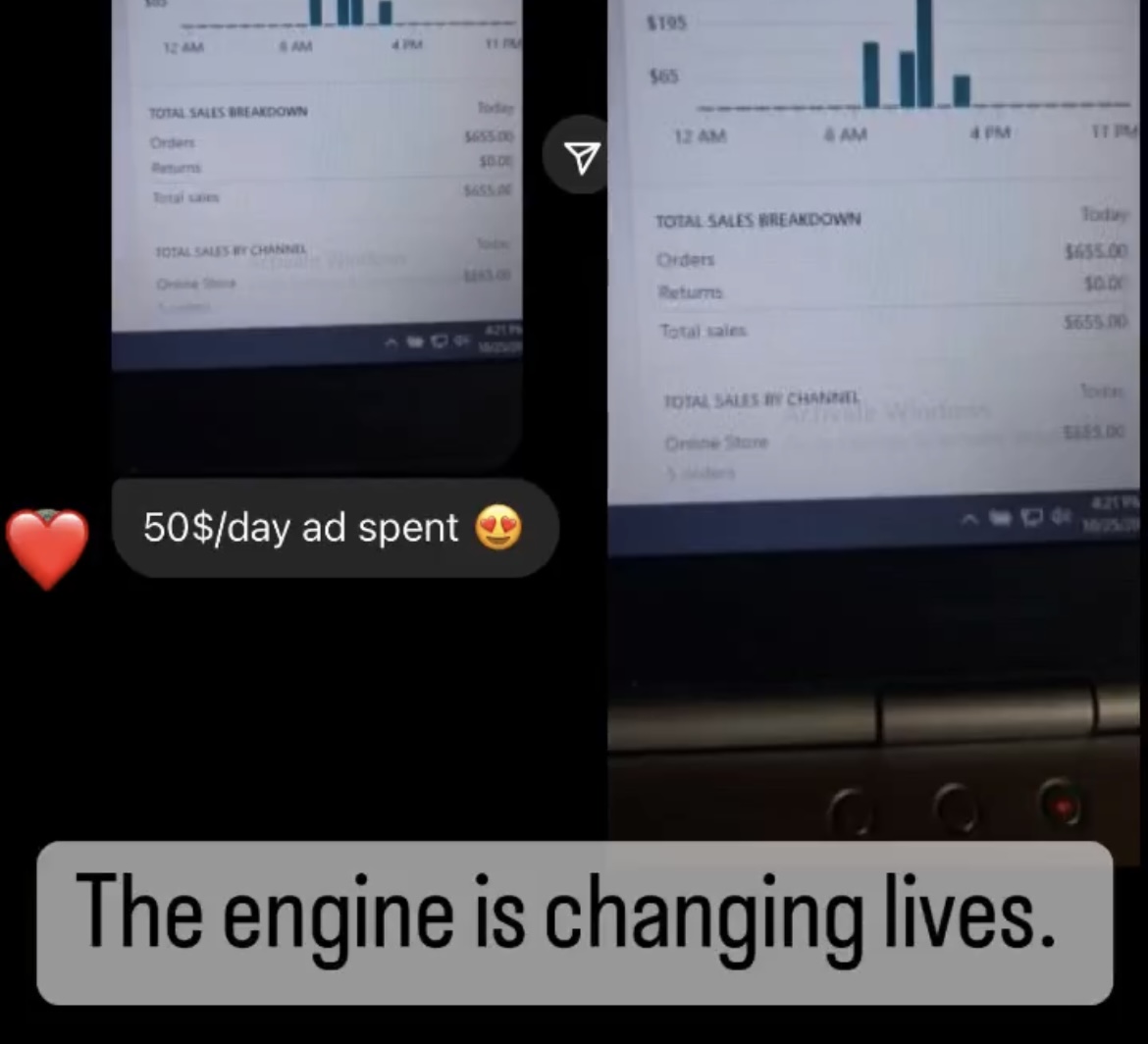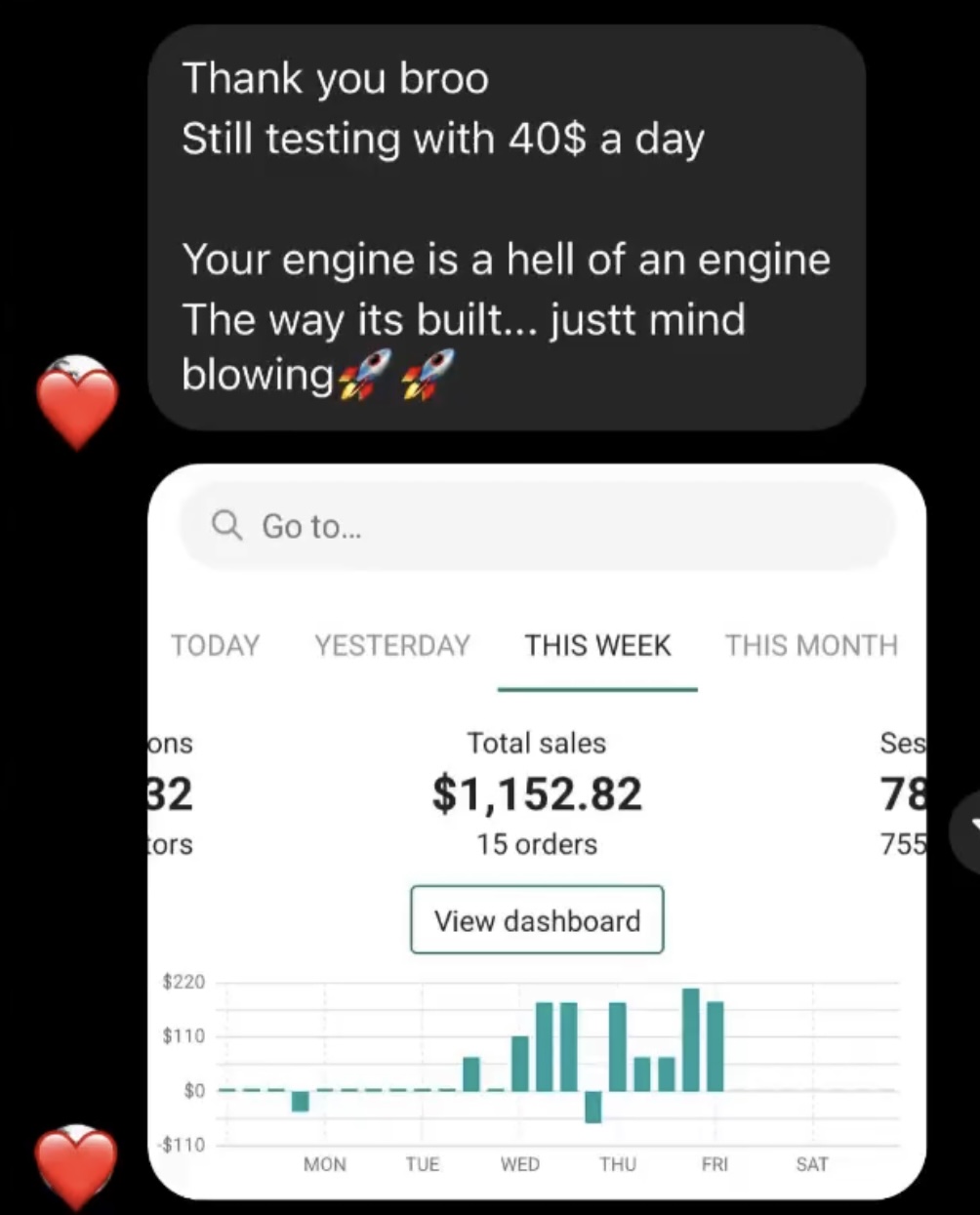 WhatsApp Image 2022-10-05 at 09.57.01
WhatsApp Image 2022-10-05 at 09.56.03
Screen-Shot-2022-10-04-at-4.36.52-PM-275x300